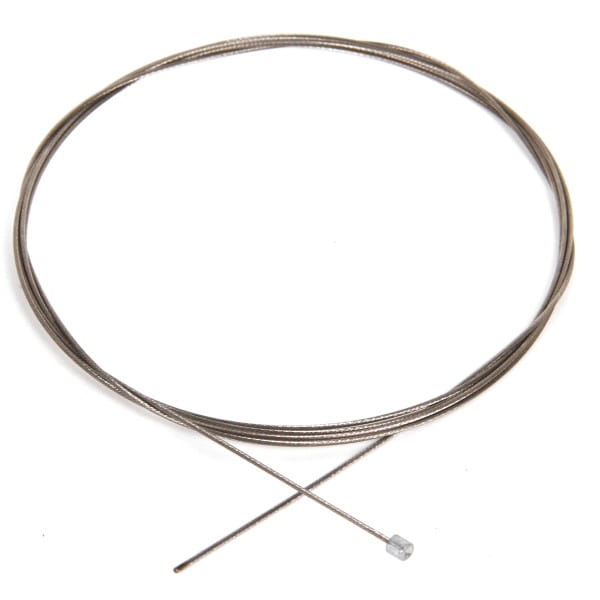 Clarks Stainless steel shift cable - 2000mm
Description
Very high quality and reasonably priced shift cable from Clarks made of stainless steel!
Fits for Shimano, Sram, Campagnolo...
Material: stainless steel, Niro
Diameter: 1.1 mm
Length: 2000 mm
Property
| Property | Value |
| --- | --- |
| Color | Silver |
Persönliche Empfehlung
Evaluations
"Gut und günstig"
Tut zuverlässig, was er tun soll. Den Minderpreis zu den originalen Shimanozügen merkt man nicht.
"Alles bestens!"
Günstig und gut!