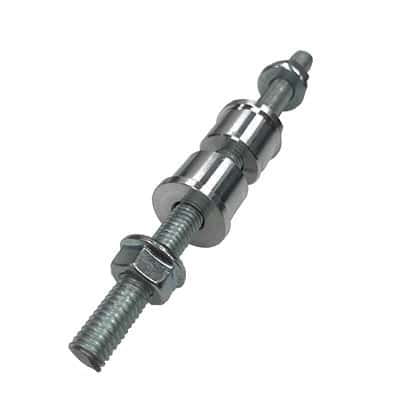 Addbike AddBike+ adapter for 16 to 20 inch bikes
Description
With this kit you can mount the AddBike+ on your 16- to 20-inch bikes with a fork wheelbase of less than 100 mm.
.
The kit consists of an axle, two nuts and two adapters. It replaces the axle originally supplied with the AddBike+, which is not suitable for bikes from 16 to 20 inches.
These options are only available for AddBike+. Please make sure you have this version to add them.
Property
| Property | Value |
| --- | --- |
| Color | Silver |
Customers also purchased
Persönliche Empfehlung