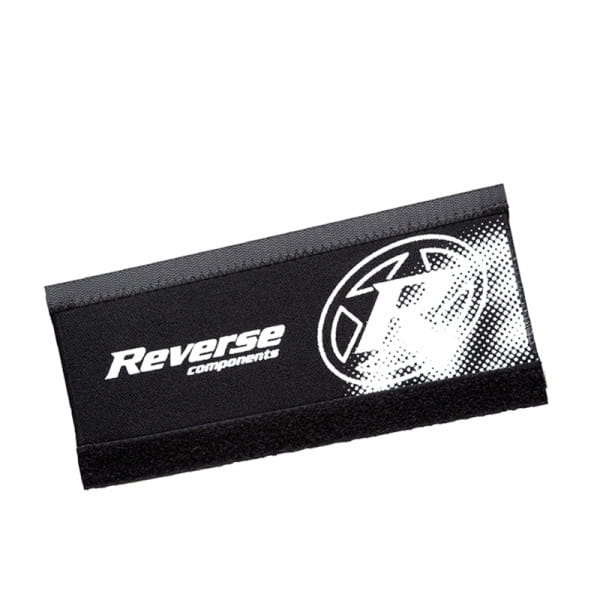 Reverse Chainstay protector neoprene AM - white
Description
To achieve maximum paint protection and minimum chain impact noise while riding, the Reverse Neoprene chainstay protector is just the thing. Due to the use of neoprene, the chain guard can be optimally attached to chainstays from 8 to 11 cm by means of Velcro.
Anti-slip coating on the inside
Reverse lettering on the side
Strong hook and loop closure
Fits medium chainstays
Dimensions: 260 x 125 x 115 mm
Weight. 28 g
Property
| Property | Value |
| --- | --- |
| Color | White |
Persönliche Empfehlung
Evaluations
"Einfache Montage, passt perfekt"
Die Verarbeitung ist super, Nähte am Rand sind vernäht und sie können nicht ausfransen.
Schnelle Lieferung, Top !
"Sehr gut. Dick und robust"
Hochweriges Produkt. Dickes Material. Sehr gute Verarbeitung