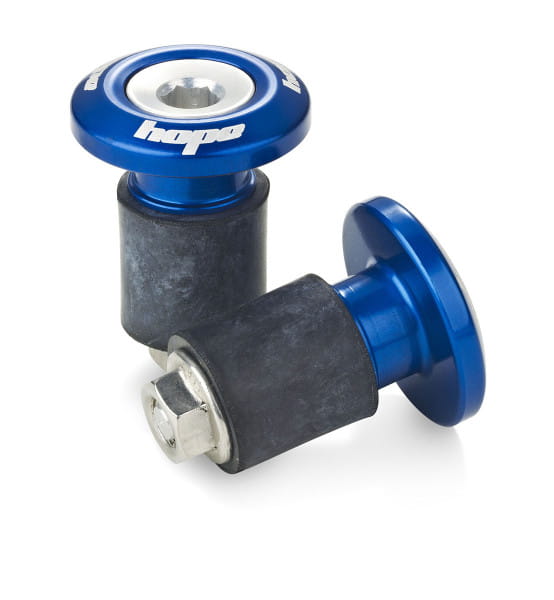 Hope Grip Doctor blue
Description
Machined from aluminum handlebar end plugs with laser logo and in colors that complement the rest of your kit.
Material 2014 T6 aluminum
Includes 15mm & 17mm rubber, fits most handlebars
Color: blue
Weight 43 g complete kit
Property
Persönliche Empfehlung
Evaluations
"Schönes Gimik"
Gewohnte Verarbeitungsqualität und sehr leichte Montage. Eigentlich braucht man es in der Form nicht aber da ich an meinem Rad sehr viele Hope Teile verbaut habe, habe ich mich dafür entschieden und es sieht Mega aus! Würde ich wieder kaufen.