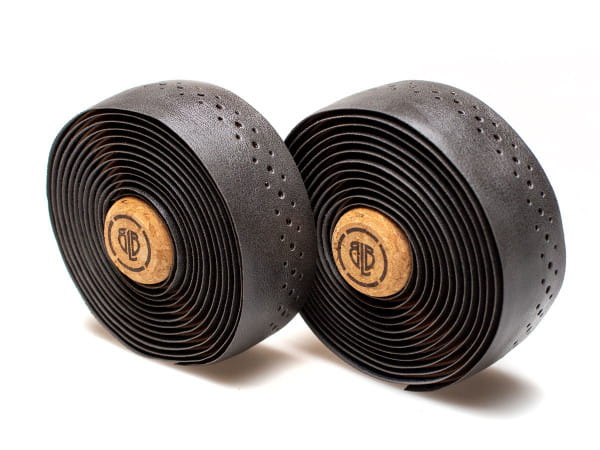 BLB Brick Lane Bikes Classico Waxed handlebar tape - gray
Description
A new addition to the range of handlebar tapes from BLB. Old school look and feel, soft to the touch, 2mm thick for comfort, waxed and perforated for grip in all weather conditions. Supplied with cork end plugs.
.
Looks and feels like real leather
.
Perforated
Waxed/oiled finish maintains appearance in all weather
.
Perfect grip in all weather and conditions
Made of high quality microfiber and 2 mm EVA foam
.
Adhesive strip on the inside of the strap for easy attachment to the handlebar
.
Length: 220 cm
Width: 30 mm
Thickness: 2 mm
Supplied with BLB cork handlebar end plugs and end tape
.
Property
Persönliche Empfehlung