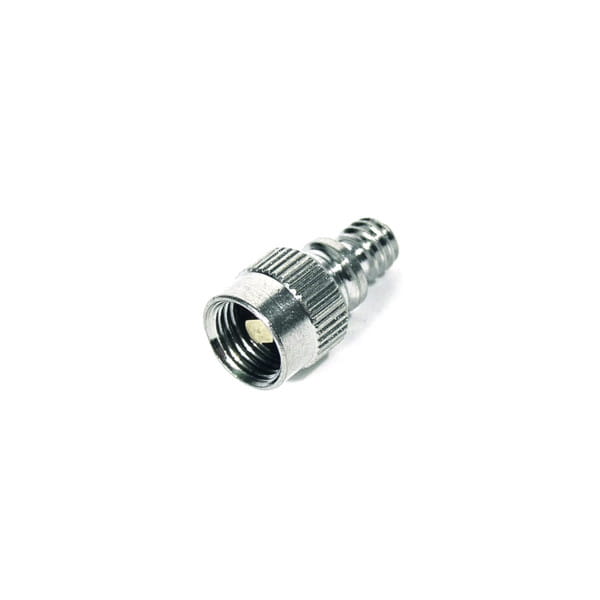 Con-Tec Valve adapter
Description
A super useful part! Depending on which valve type you ride, you can easily switch to another valve type with a valve adapter.
Valve adapter 1: from AV to Dunlop/Sklaverand valve
Valve adapter 2: from Sklaverand valve to Dunlop pump (so you can inflate with standard Dunlop air pump)
Colors may vary!
Persönliche Empfehlung